Gold Nugget Award Winner for Arden Estates
Dan Phipps Architects 2010 Gold Nugget Award Winner for Arden Estates; GreenPoint Rated Community of the Year.
The GOLD NUGGET AWARDS recognize architects, builders, and developers with communities and projects in the 14 Western States and all international countries.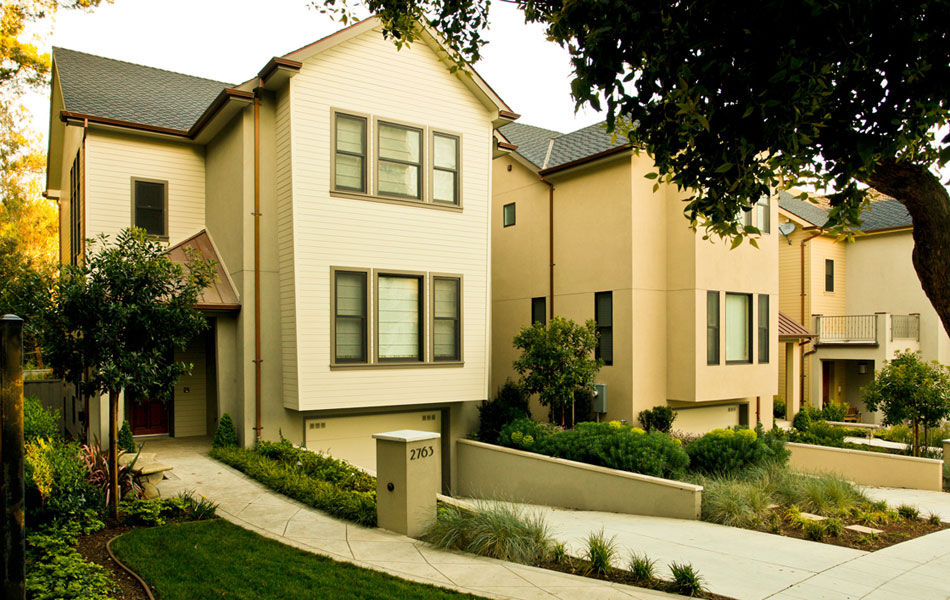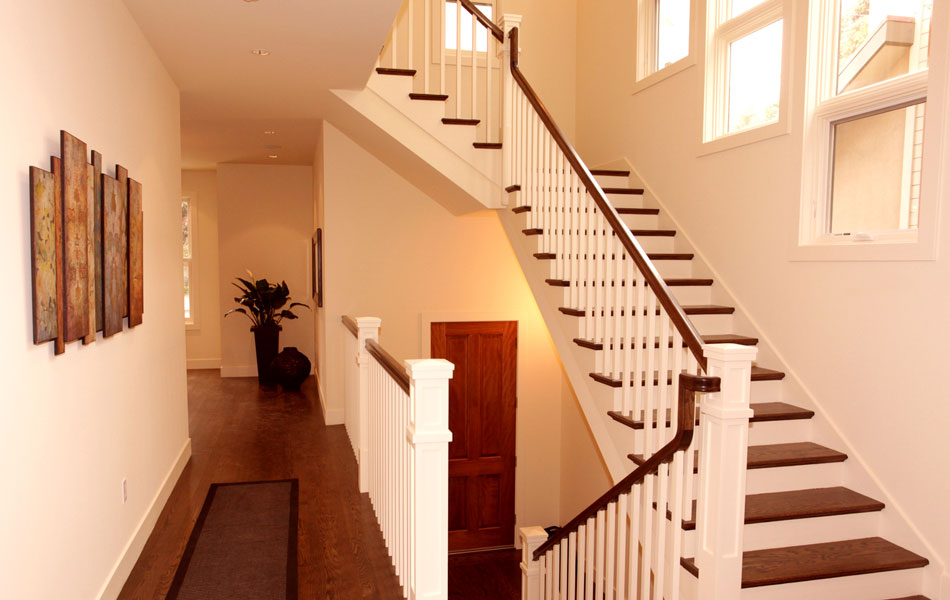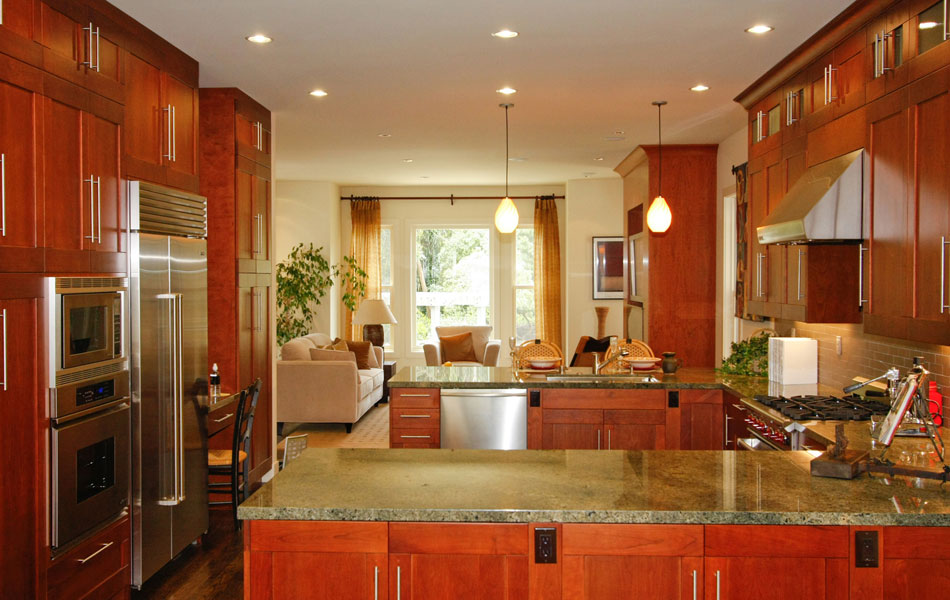 Certified by the Build It Green Foundation (builditgreen.org), the award winning design for Arden Estates is San Francisco's first truly "green" single family residential development.
Many energy efficient features are incorporated, such as tankless hot water systems, docking stations for electric cars, radiant floor heating, indoor air quality certified insulation and rooftop photo-voltaic panels.
Abundant natural light filters through an open floor plan that makes use of sustainable construction techniques.
A note from Dan Phipps: "Quality work remains our top priority as we adapt to a fluctuating economy, with projects that respond to and respect our natural environment. To your good health and prosperity!"
---
Share