Paul Dally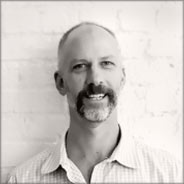 Mr. Dally has worked with DPA since 1993. In addition to efficiently managing the headquarters' office and overseeing the public relations and marketing strategies, he is also involved in interior design and furniture design projects for residential and custom office interior projects.
Mr. Dally received a Bachelor of Architecture in 1991 from California State Polytechnic University, Pomona. He studied architecture, art and cuisine during his fourth university year abroad in Florence, Italy.
An art lover, Mr. Dally has studied and volunteered at the San Francisco Museum of Modern Art docent program. Interests and hobbies include fine cuisine, fine wine, local and world travel.
Share